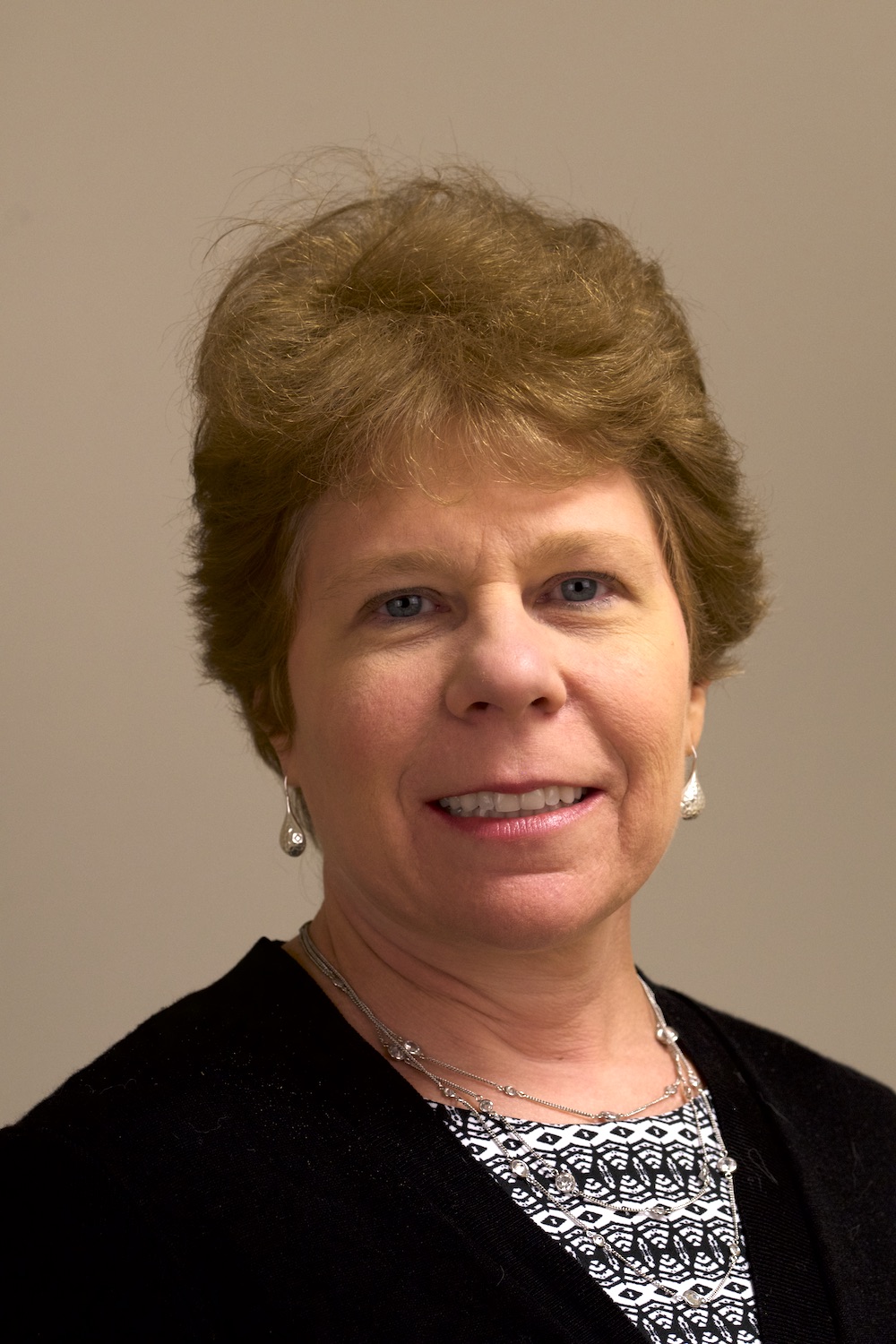 VP of Pharmaceutical Sciences and Technology. At Medimmune, Jean was responsible for process development and scale-up. At Genentech she was responsible for tech transfer of mAb processes within the Genentech/Roche network. Jean received her MS in Chemical Engineering from the University of California, Berkeley and her BS in Chemical Engineering from Lehigh University.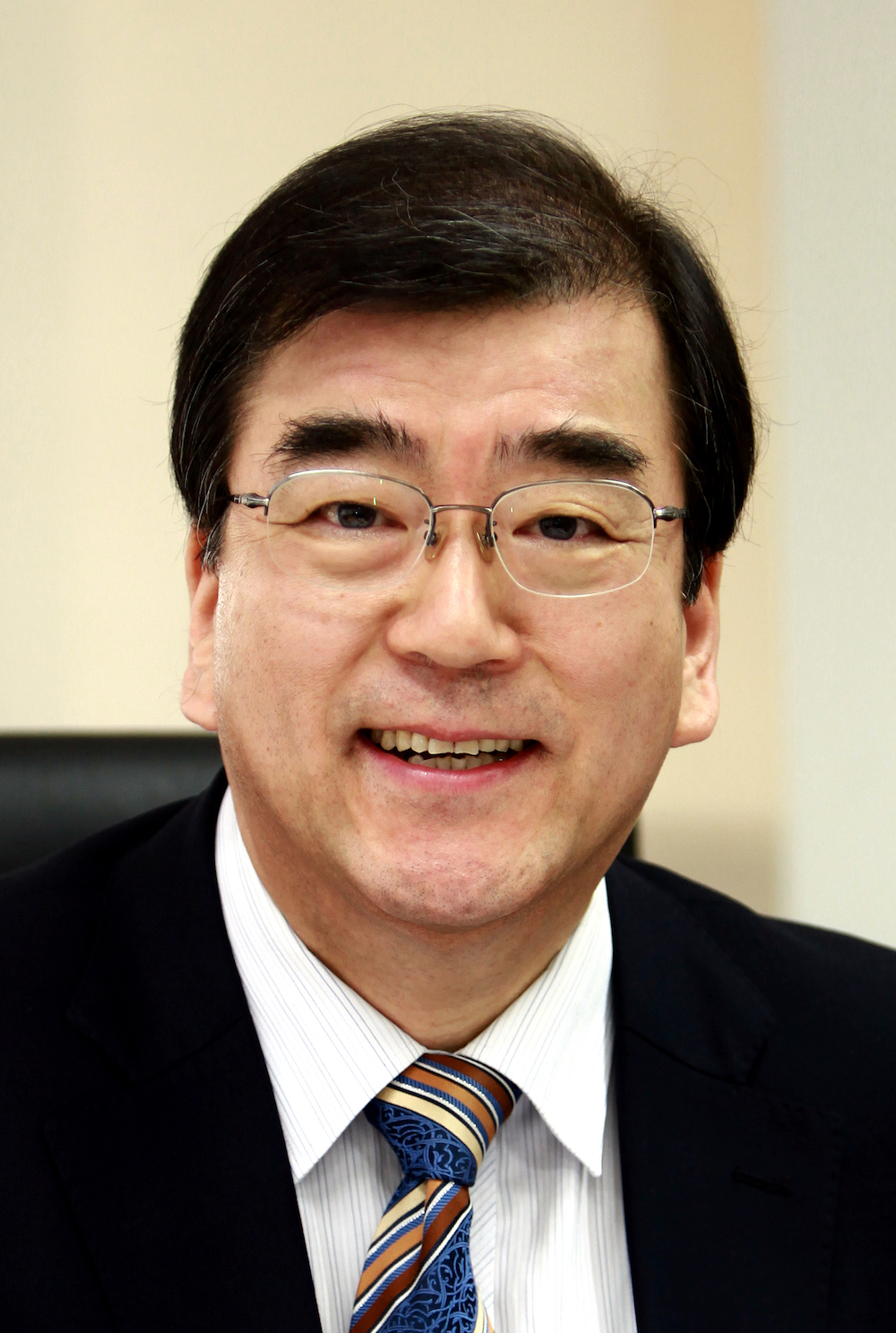 Prof. Eun Kyu Lee, Hanyang University-ERICA, Korea
Professor Emeritus at the Department of Bionano Engineering and CTO of Immunoforge, a bio-startup for rare disease therapeutics development. More than 35 years of both academic and industrial R&D experience in bioprocessing technologies for pharmaceutical proteins and peptides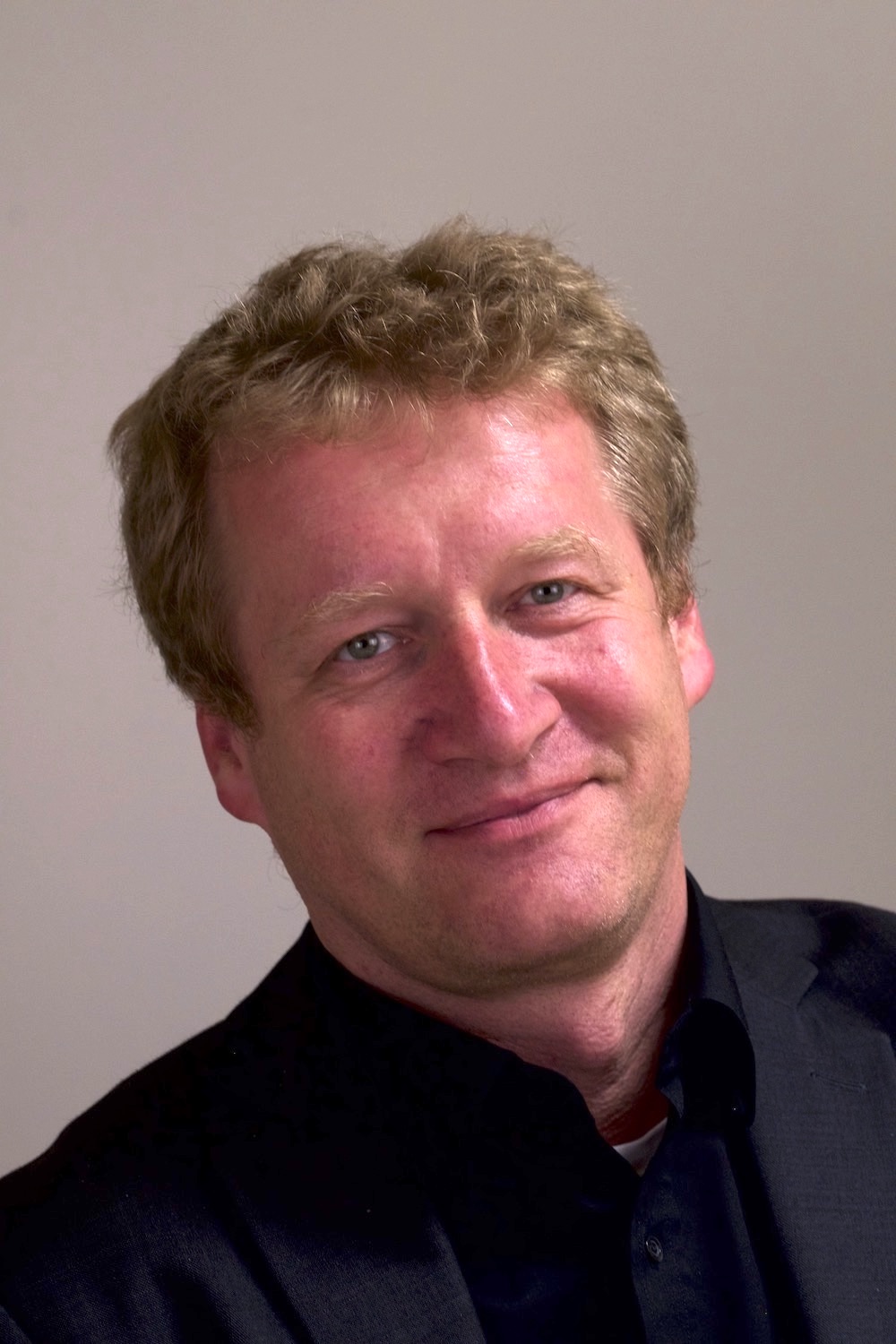 Jürgen Hubbuch, Karlsruhe Institute of Technology
Head of the Institute of Engineering in Life Science. Co-founder of GoSilico, a company with focus on in-silico-simulated chromatographic experiments . More than 15 years of experience in chemical engineering and biotechnology process development.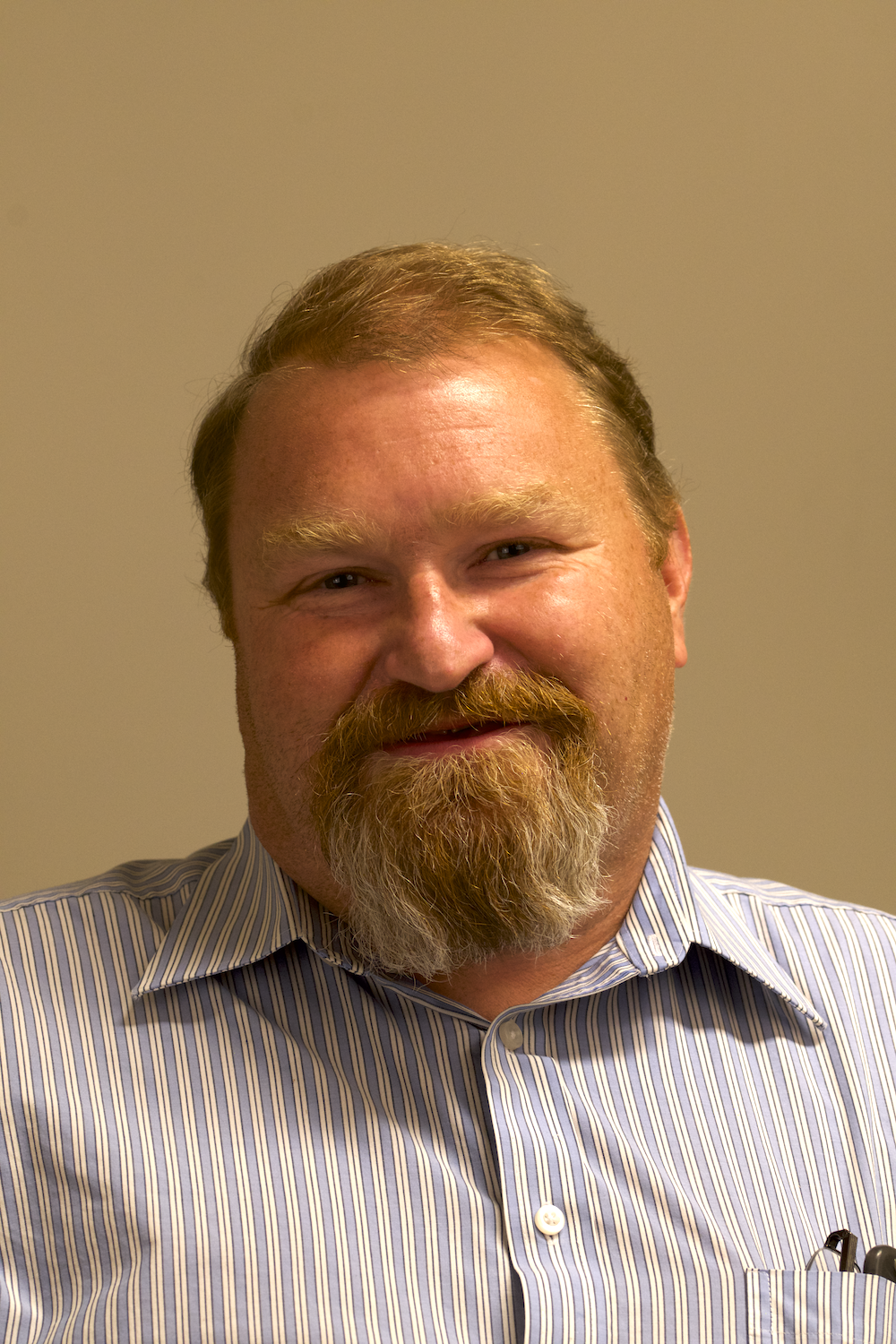 Stuart Jordan, Novo Nordisk Pharmatech
Principal Scientist in Purification Technologies & Enzymes. Specialties include identification and development of purification technologies, Strategic research management. Process development and technology transfer to manufacturing level.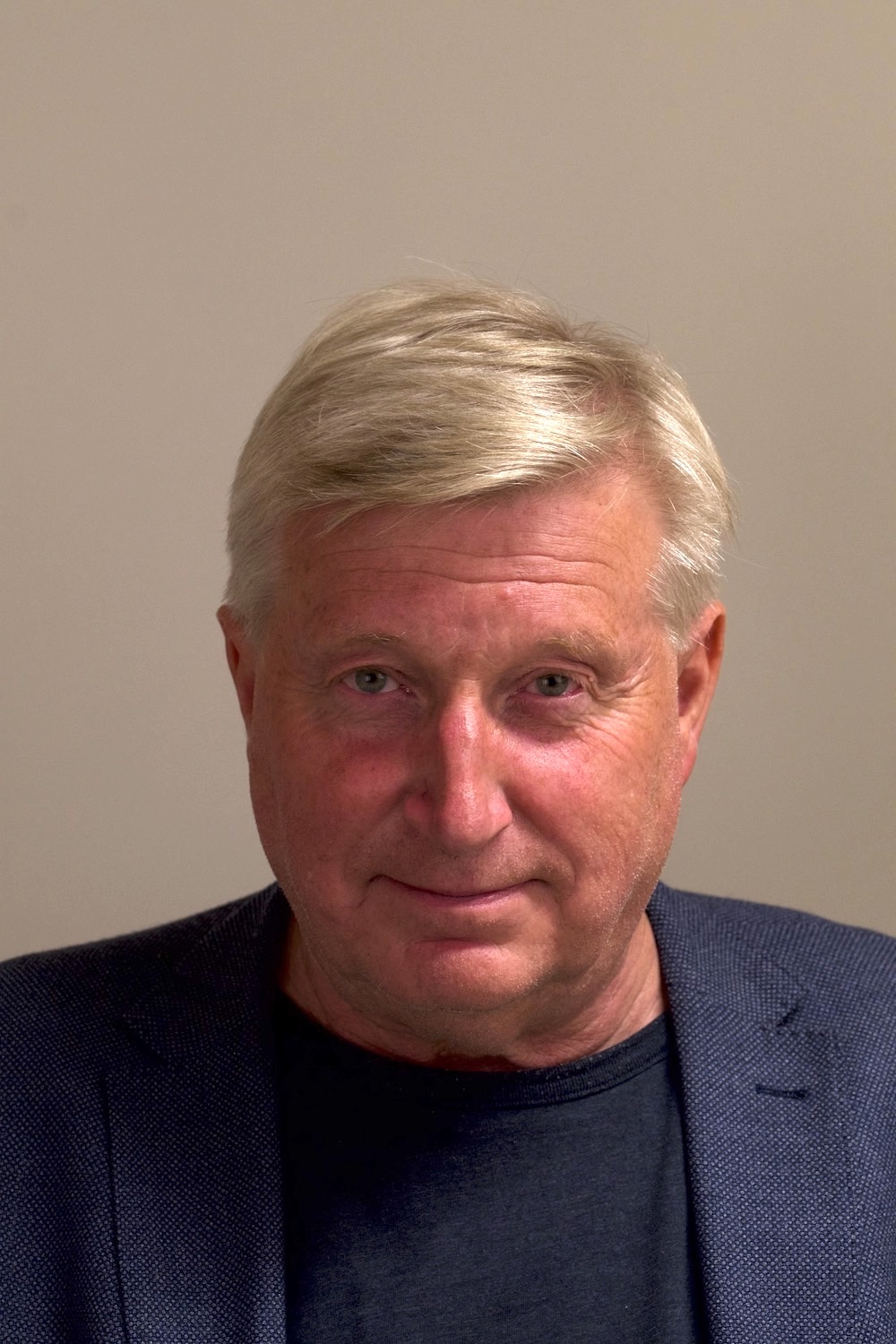 Per Möller, PM Peak Performance
Background as organic chemist in the lab of Nobel Prize laureate Arvid Carlsson. He has more than 35 years experience from the chromatography area including the chromatographic resin business, drug discovery, scaling-up and GMP production of biological pharmaceuticals.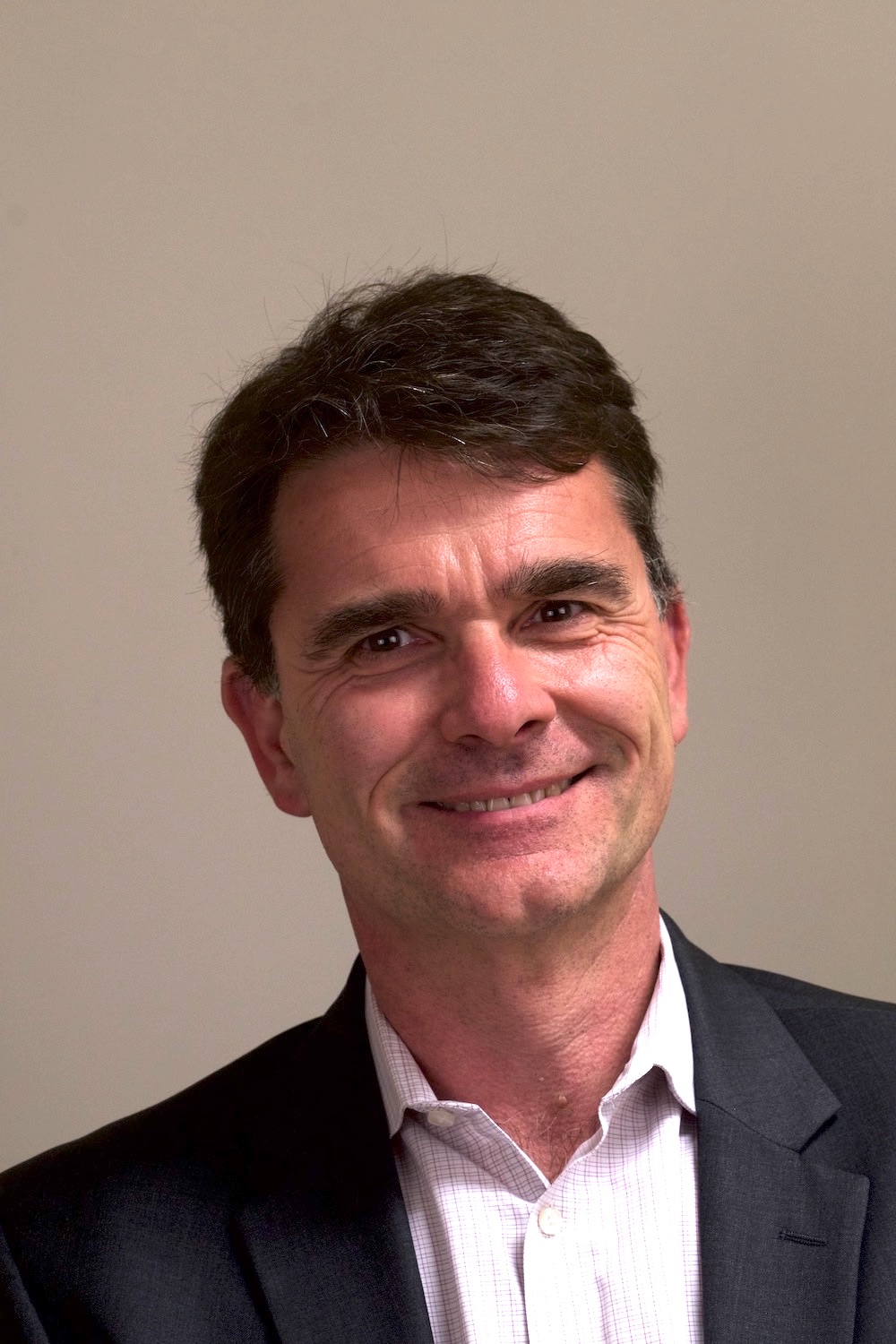 Dr. Jörg Thömmes, Repertoire Immune Medicines
Executive Vice President Pharmaceutical Sciences. Previous background includes studies at the University of Dusseldorf and the University of Bonn. Has subsequently held leading positions in technical development and operations at Biogen Idec and Visterra.