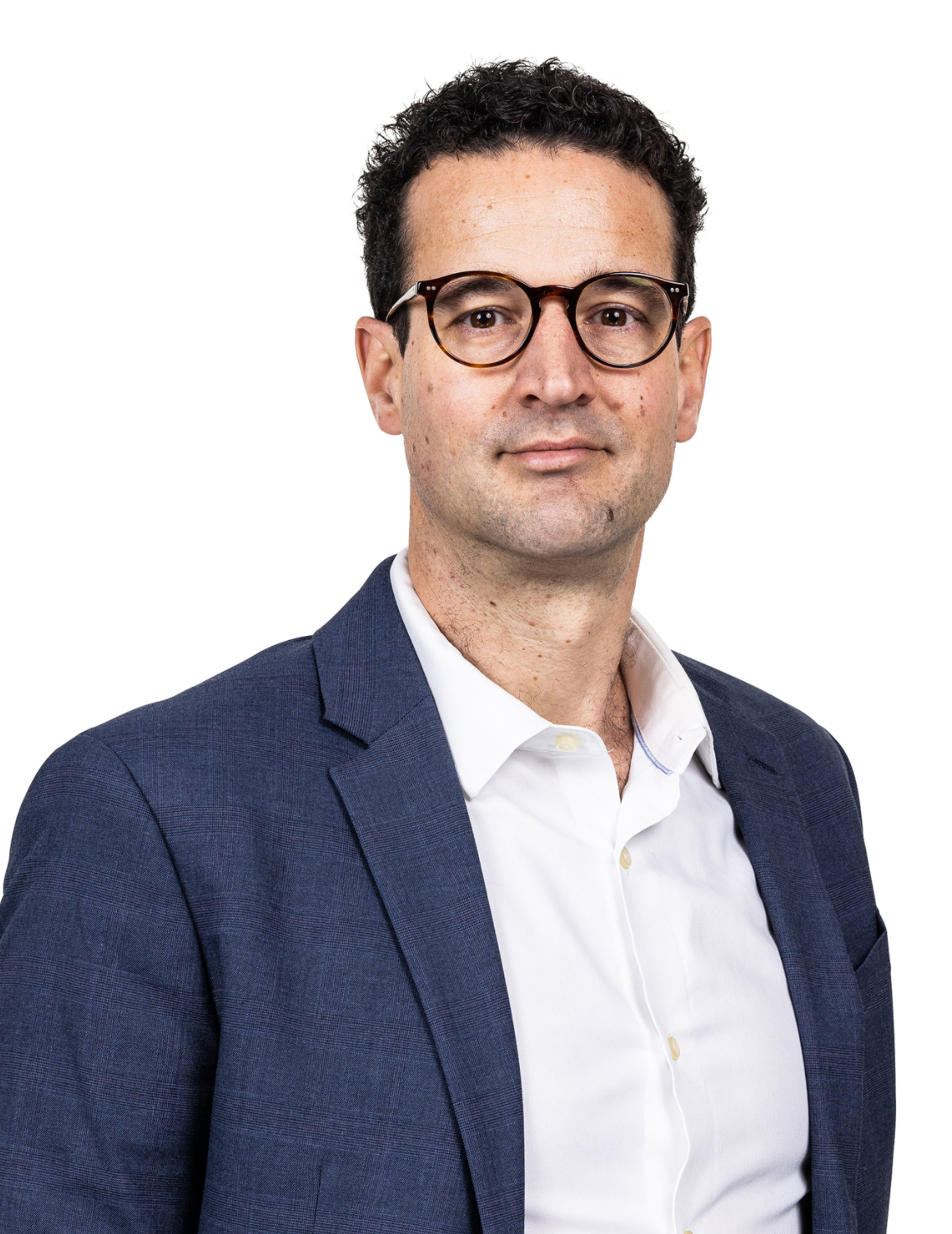 Jonathan Royce
Chief Executive Officer
Joined management team:
June 26, 2020
+46(0) 70-143 41 43
jonathan.royce@bio-works.com
Over 20 years of experience in the life sciences and biopharma market in product management, technical applications and marketing roles. Former Director of Instruments at Vironova AB; Former Business Leader for Chromatography Resins at GE Healthcare Life Sciences (now Cytiva).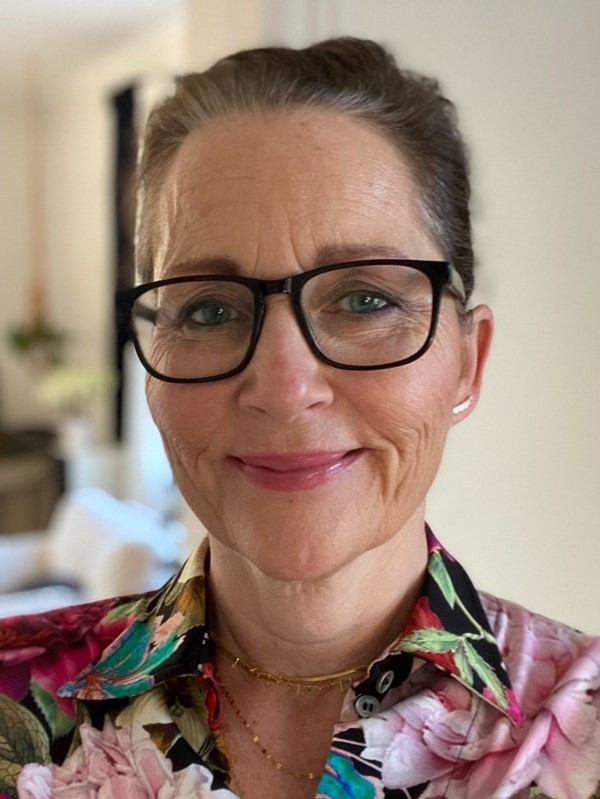 Malin Hollander
Chief Financial Officer (interim)
Joined management team:
November 11, 2022
malin.hollander@bio-works.com
Over 20 years of experience in financial leadership roles across a broad range of industries, in addition to roles as COO, CEO and CIO. A committed, driven and curious economist who contributes to a positive and forward-looking working climate by constantly having a business focus and holistic perspective while using the latest technology.
Sara Ekvall
Director People & Culture
Joined management team:
September 22, 2021
+46 (0)76 338 79 65
sara.ekvall@bio-works.com
Former experience from Dufry, Memira and Gaming Corps. Sara is passionate about HR. Her career has allowed her to see different kinds of businesses and meet a ton of new people — and she's had the opportunity to work within many areas of HR along the way. She loves supporting her colleagues in their work and learning new things (almost) every day!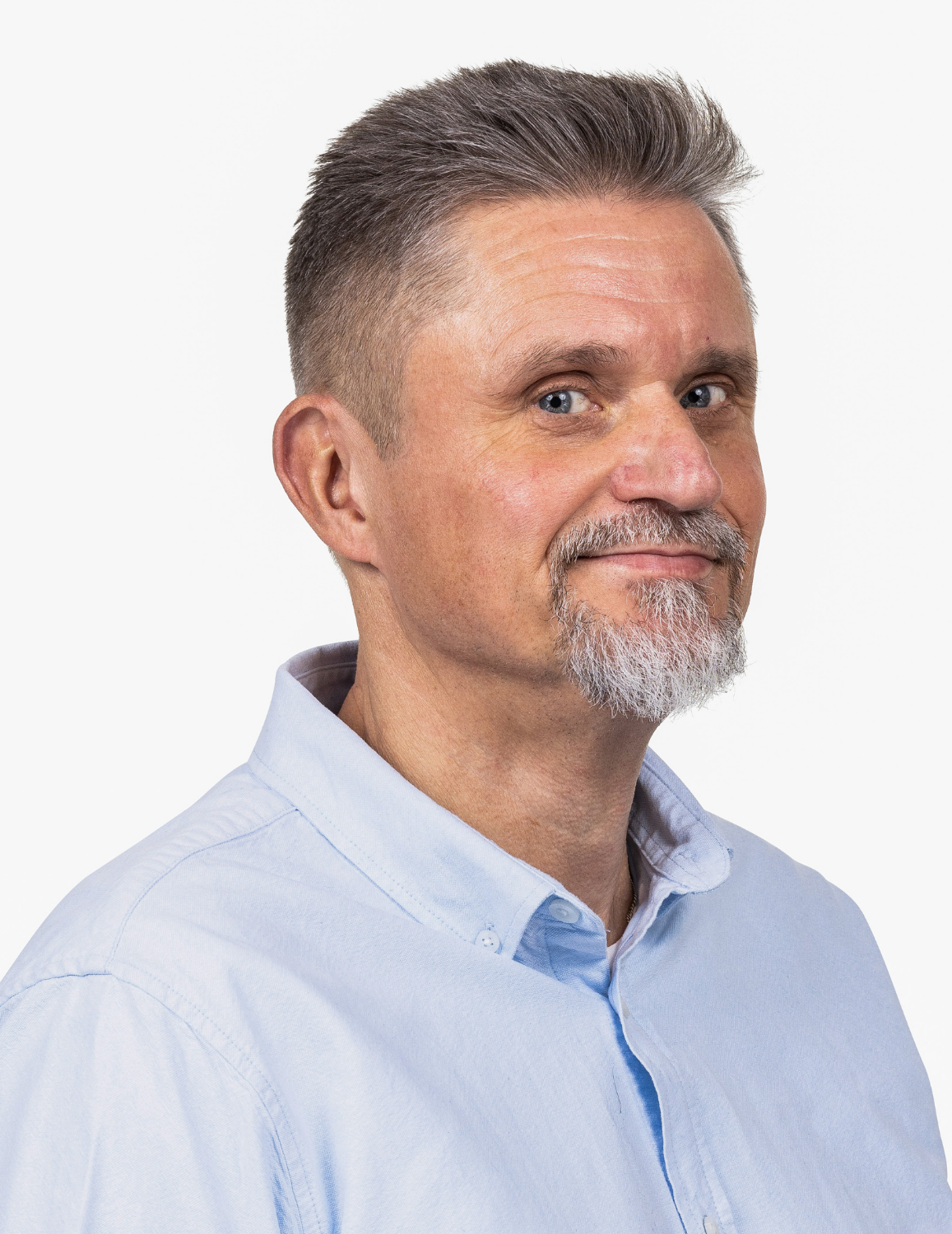 Olof Haglund
Site Leader
Joined management team:
January 1, 2012
+46(0)70-859 42 86
olof.haglund@bio-works.com
Former development chemistry team leader of Biovitrum AB, Product manager Oleinitec AB, R&D chemist positions with Amersham Health, Nycomed Development, DuPont Chemoswed and Chalmers Institute of Technology. More than 20 years of experience in life science development, GMP manufacturing and industrial chemistry.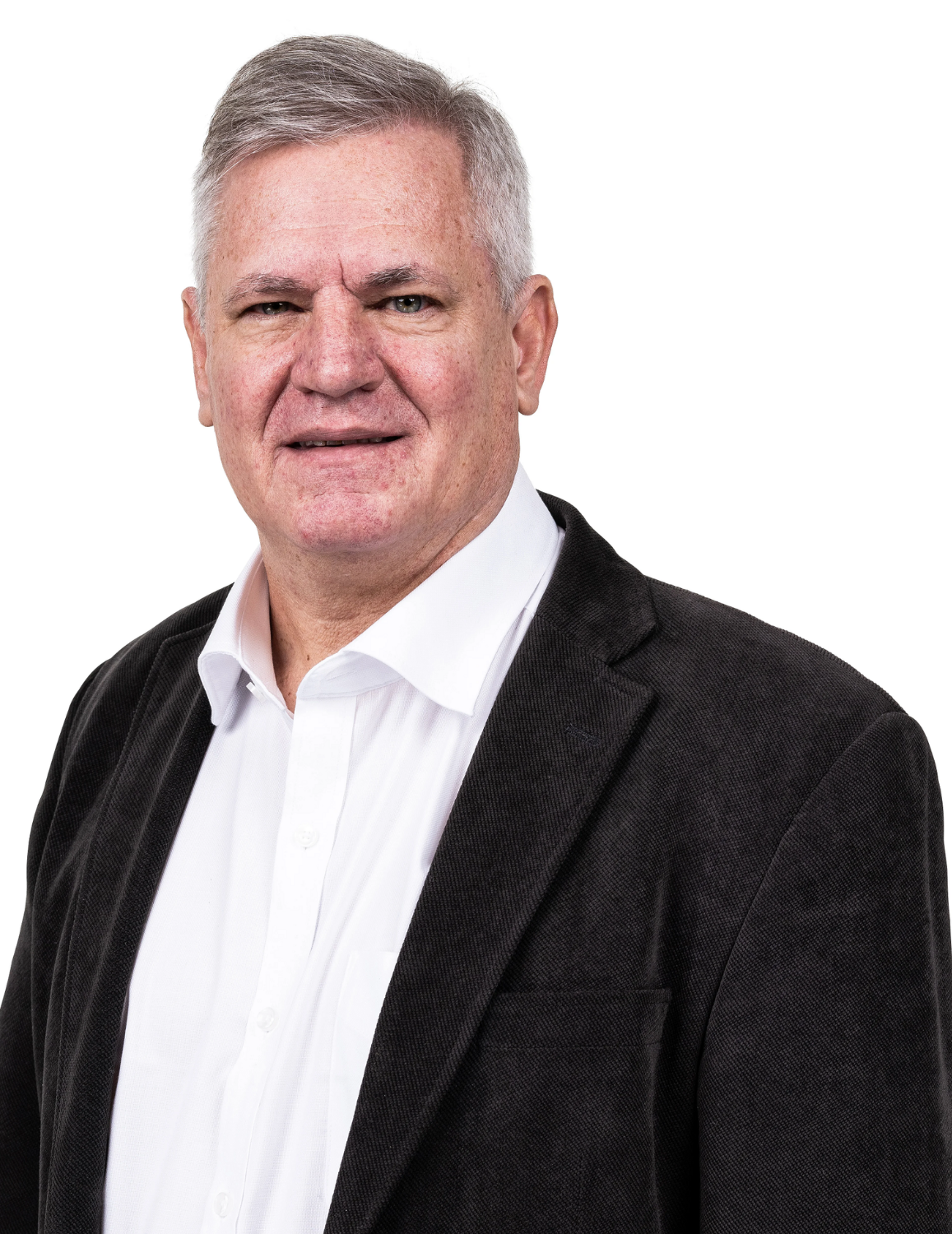 Karsten Fjärstedt
Chief Operating Officer
Joined management team:
January 1, 2017
+46(0)70-510 66 44
karsten.fjarstedt@bio-works.com
Former CEO and VP Sales & Marketing Denator AB. Over 25 years experience in commercial and marketing leadership positions as GE Life Science/Amersham/ Pharmacia including Commercial Strategy, Product Marketing, Protein Science and Separations. Deep commercial and end-market understanding of agarose separations business.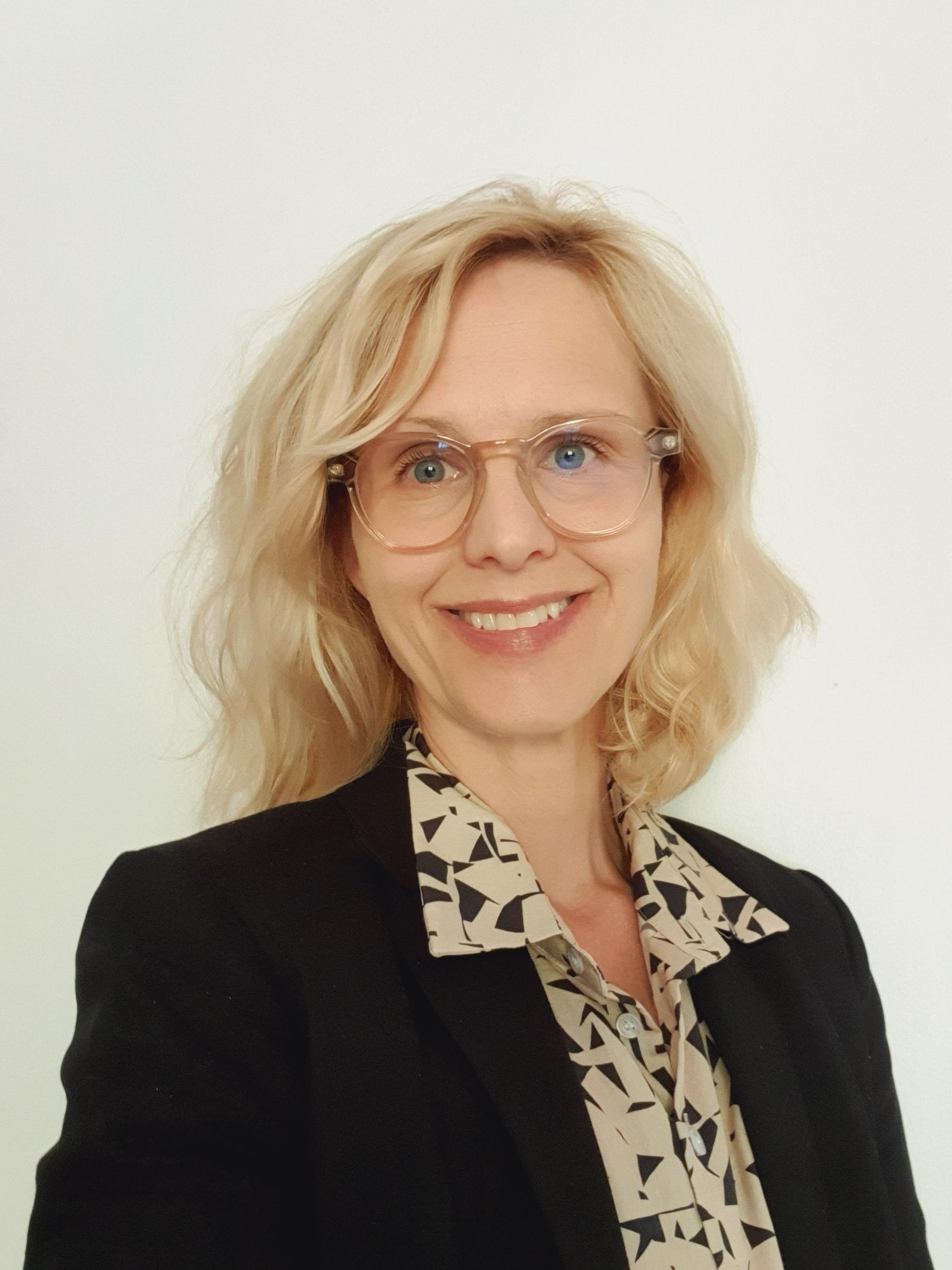 Anita Persson
Director Quality Assurance
Joined management team:
June 1, 2022
+46(0)8-562 674 30
anita.persson@bio-works.com
Experienced Senior Manager with a demonstrated history of working in the pharmaceuticals and medical devices industry. Strong quality assurance professional skilled in for instance; QC laboratories, Risk Management, ISO 9001, ISO 13485, Validation and Qualification, White Belt, 21 CFR, and EU GMP etc.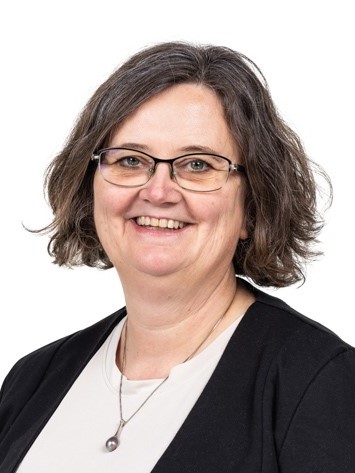 Lone Carlbom
Director of Products
Joined management team:
March 1, 2021
+46(0)73 518 90 83
lone.carlbom@bio-works.com
Recognized leader with more than 25 years from Life Science and Biotech industry. Experience covering business development, product management, change management and personal & organizational development in both local and global organizations. Strong passion for delivering solutions that meets both our customers and Bio-Works needs to create the best possible business value.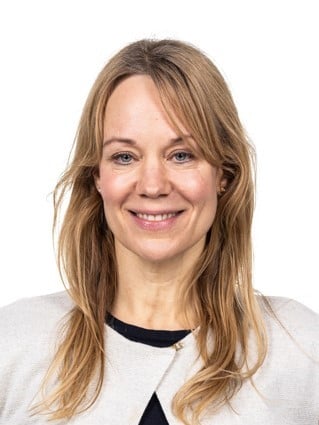 Anna Lindqvist
Chief Marketing Officer
Joined management team:
November 1, 2021
+46(0)70 645 51 90
anna.lindqvist@bio-works.com
Senior marketing executive and communications strategist with in-depth knowledge of brand building, market expansion and customer relations. More than 20 years of experience in driving growth and digitalization--in a variety of marketing positions--from startup environments to large international corporations.
| | | | |
| --- | --- | --- | --- |
| Name | Title | Shares | Options or warrants |
| Jonathan Royce | Chief Executive Officer | 23 500 | 200 000 |
| Malin Hollander | Chief Financial Officer (interim) | | |
| Sara Ekvall | Director People & Culture | | |
| Olof Haglund | Site Leader | 7 570 | |
| Karsten Fjärstedt | Chief Operating Officer | 158 600 | 40 000 |
| Anita Persson | Director Quality Assurance | | |
| Lone Carlbom | Director of Products | 3190 | |
| Anna Lindqvist | Chief Marketing Officer | | |
Shareholding information last updated 2023-01-10