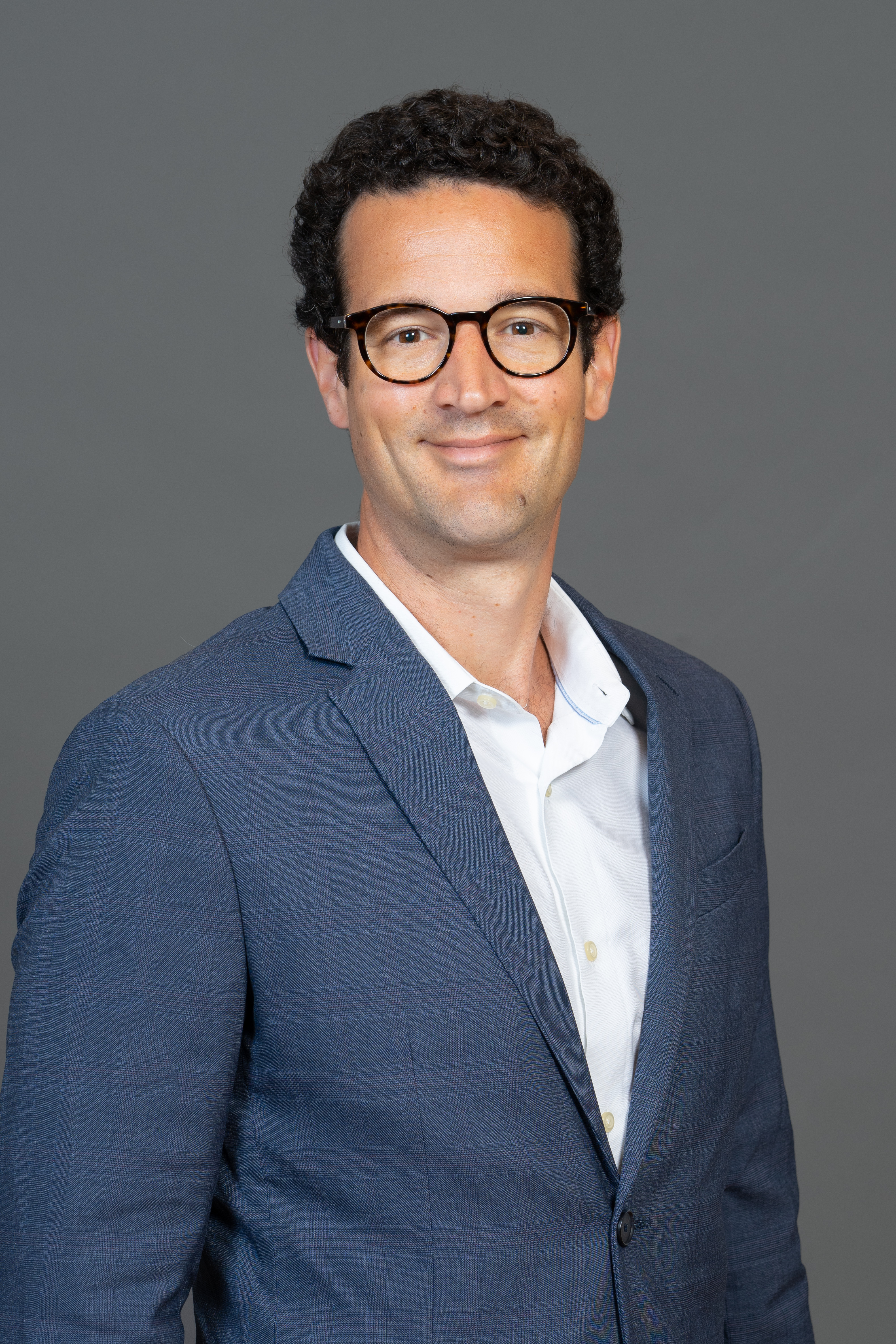 Phone: +46(0) 70-1434143
Email: jonathan.royce@bio-works.com
Joined management team: 2020
Over 20 years of experience in the life sciences and biopharma market in product management, technical applications and marketing roles. Former Director of Instruments at Vironova AB; Former Business Leader for Chromatography Resins at GE Healthcare Life Sciences (now Cytiva).
Shares: 5000
Warrants: 200 000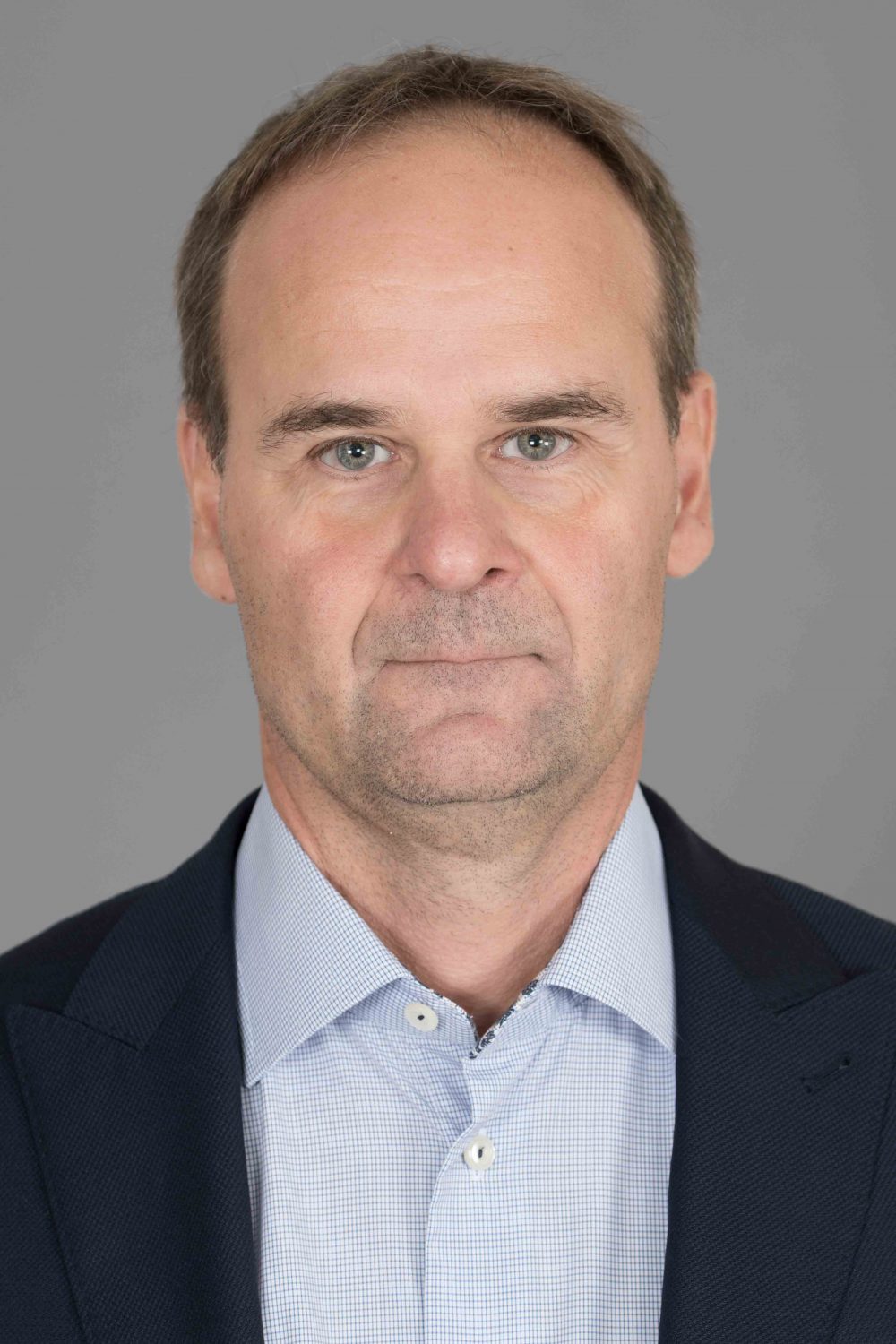 Phone: +46(0)73-518 90 82
Email: tord.kallioniemi@bio-works.com
Joined management team: 2018
Former CFO GK Rör AB. More than 20 years experience of finance and controller roles, in B2B companies within manufacturing /construction, sourcing and services, pharmaceutical industry as well as smaller companies and start-ups.
Shares: 3 000
Warrants: 65 000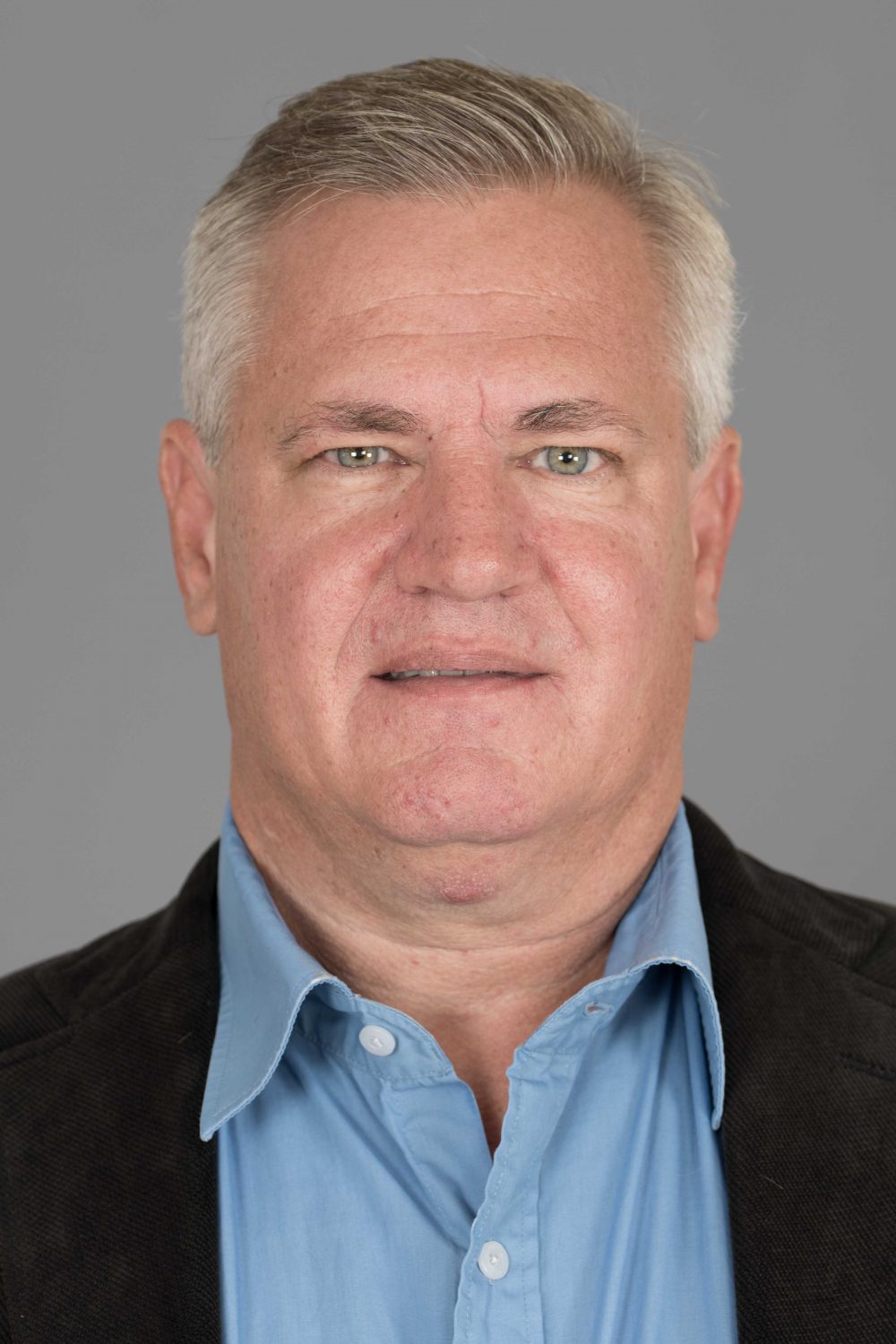 Phone: +46(0)70-510 66 44
Email: karsten.fjarstedt@bio-works.com
Joined management team: 2017
Former CEO and VP Sales & Marketing Denator AB. Over 25 years experience in commercial and marketing leadership positions as GE Life Science/Amersham/ Pharmacia including Commercial Strategy, Product Marketing, Protein Science and Separations. Deep commercial and end-market understanding of agarose separations business.
Shares: 65 000
Warrants: 205 000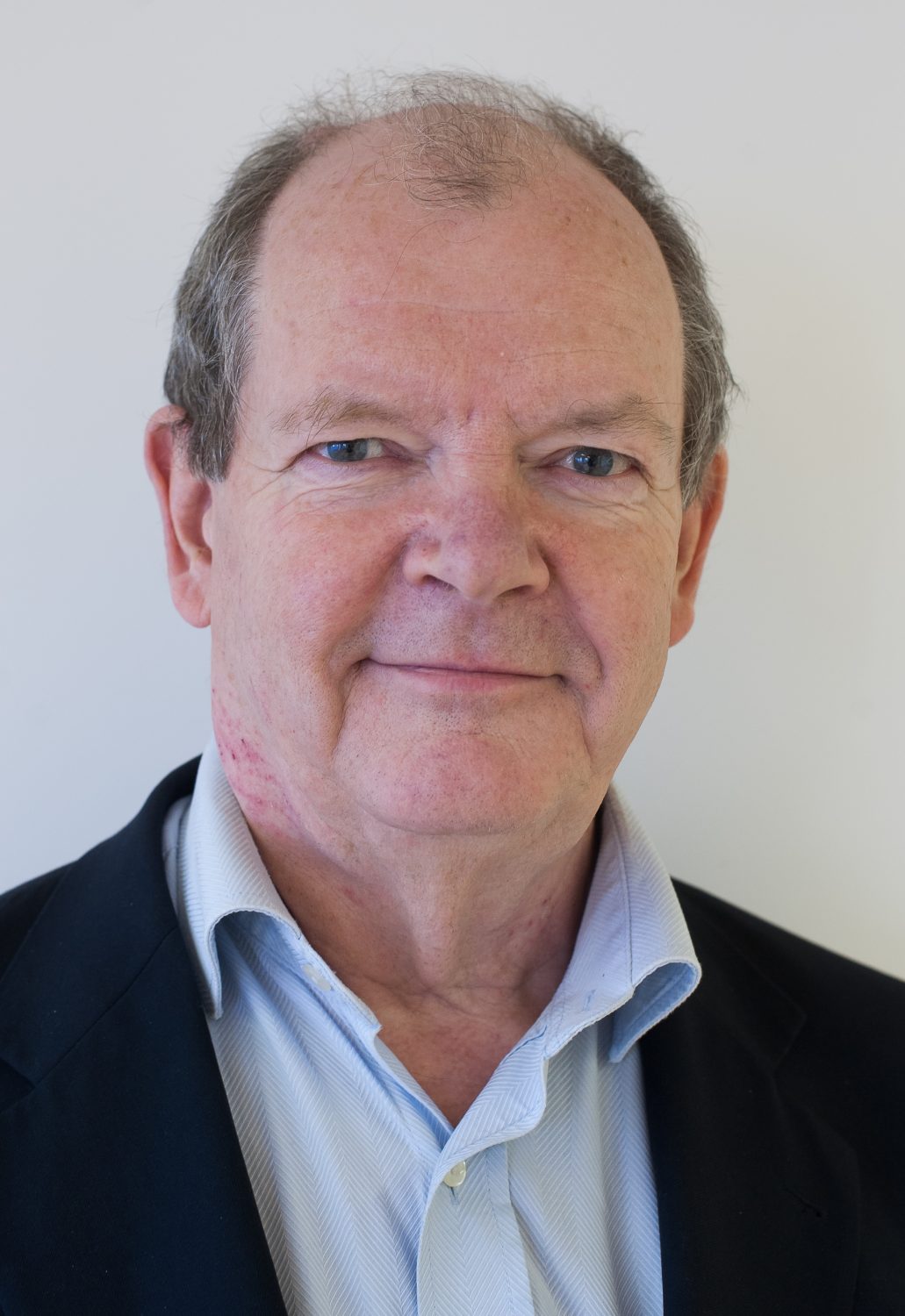 Jan Berglöf
Sr. Advisor and Co-Founder
Phone: +46(0)70-594 50 45
Email: jan.berglof@bio-works.com
Joined management team: 2015
Co-founder of Bio-Works. Former Marketing Manager GE Healthcare. Leadership positons with Amersham Bioscience and Pharmacia Biotech. More than 30 years experience of leading sales and marketing teams in global bioprocess and biotech markets.
Shares: 117 974 (via JHB Consulting AB)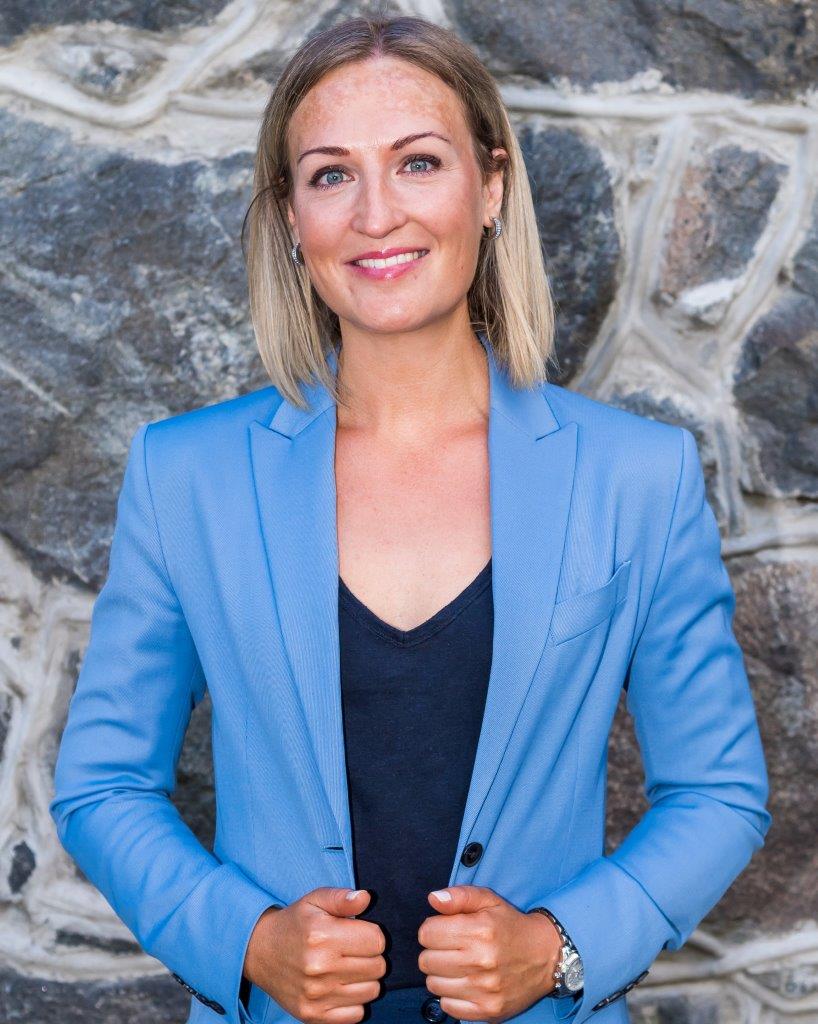 Line Thomson
People & Culture
Phone: +46 (0)72 188 5244
Email: line.thomson@bio-works.com
Joined management team: 2019
Line has a background in HR, Sales and Management. Mainly specialized in setting up and running HR departments and organizations in scale-up phases. Worked in various industries such as IT, AI, bio-tech, education, banking, telecom, logistics, automotive, mining etc. She has a strong desire to empower people in their work, creating a culture that makes the right people join and stay in the organization.
Phone: +46 (0)76 696 16 60
Email: afifa.trad@bio-works.com
Joined management team: 2020
Experience from across multiple disciplines and in global collaborations within the UN system, the private pharmaceutical sector, the NGO sector and in research within fields such as life sciences and public health spanning from pre-clinical phases to post-marketing. Leadership roles within QA and organizational development.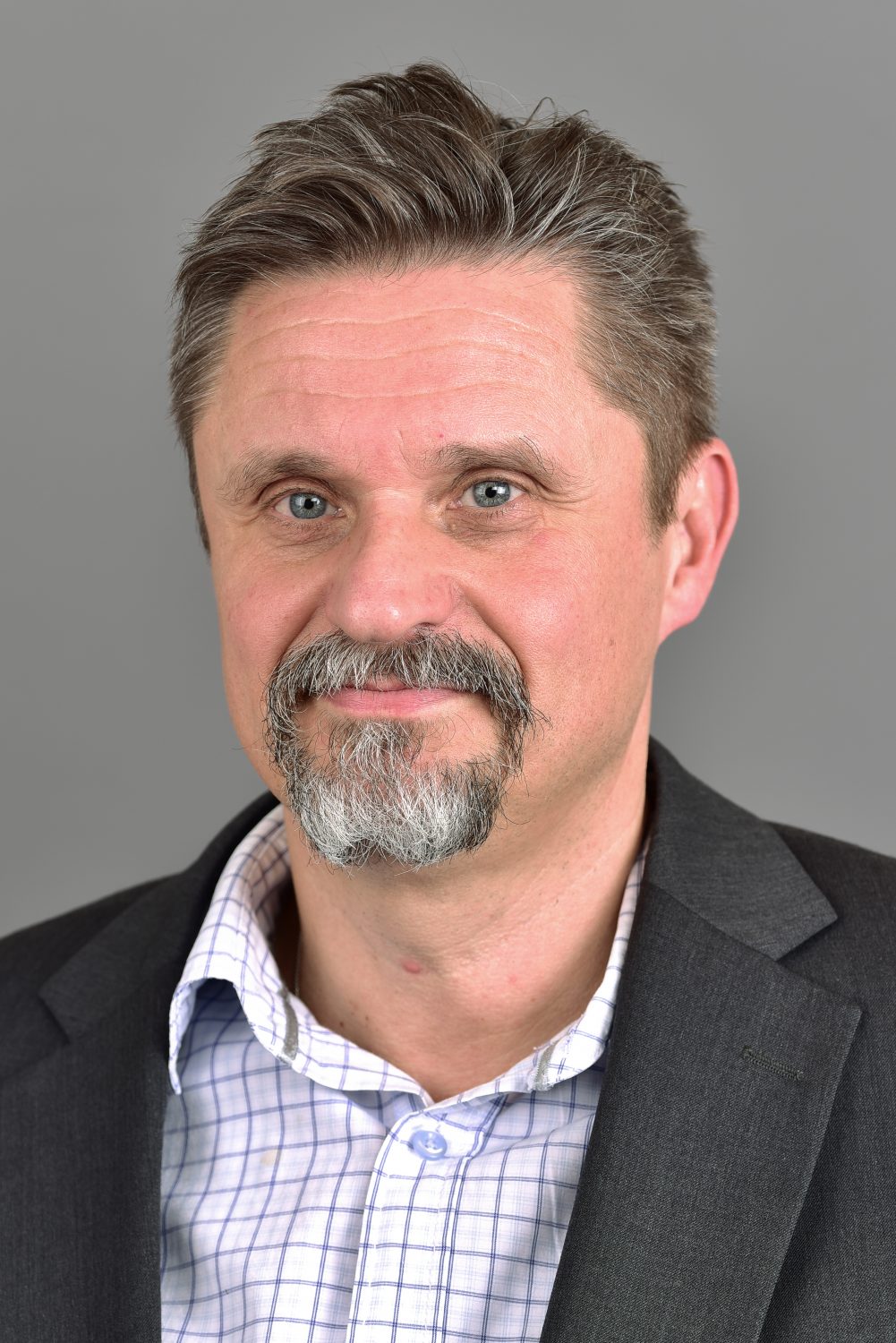 Phone: +46(0)70-859 42 86
Email: olof.haglund@bio-works.com
Joined management team: 2012
Former development chemistry team leader of Biovitrum AB, Product manager Oleinitec AB, R&D chemist positions with Amersham Health, Nycomed Development, DuPont Chemoswed and Chalmers Institute of Technology. More than 20 years of experience in life science development, GMP manufacturing and industrial chemistry.
Shares: 2 570
Options: 45 000