Let's talk!
When you give us your contact information, the most relevant Bio-Works expert will get in touch with you.
Have one of our specialists guide you through your purification project, get your sales questions answered, or satisfy your general curiosity about anything Bio-Works!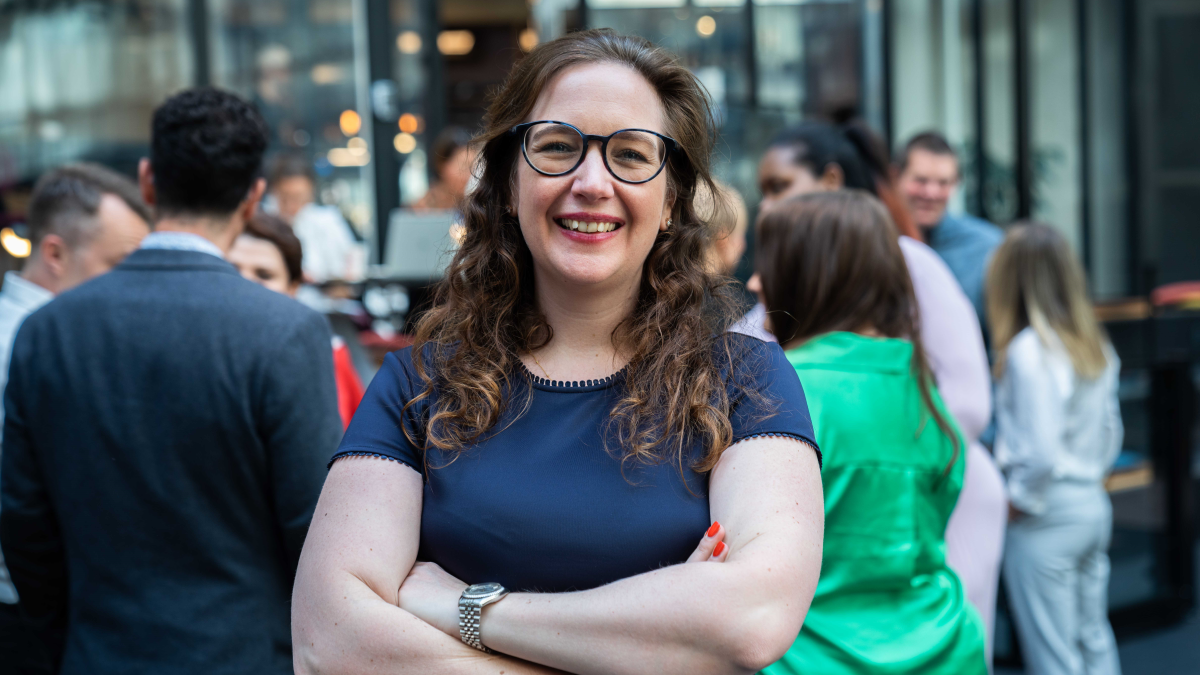 Elisa-Charlott Schöneweiß, PhD
Regional Sales Manager
Germany, Austria, Switzerland, Italy and Nordics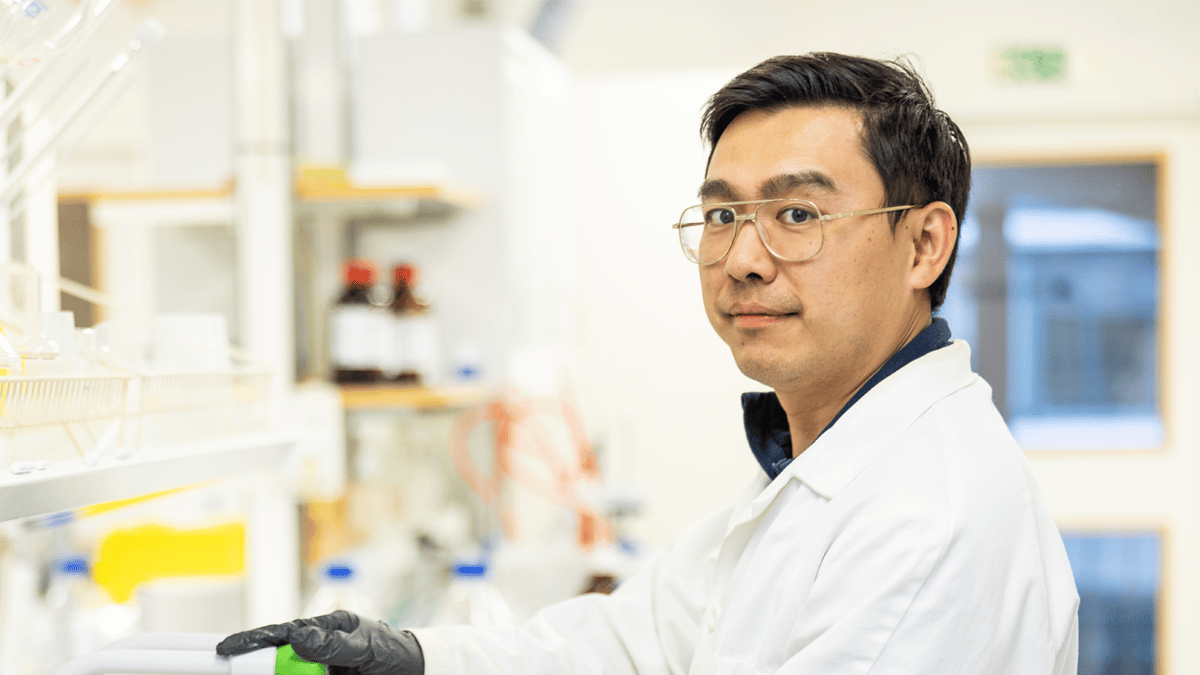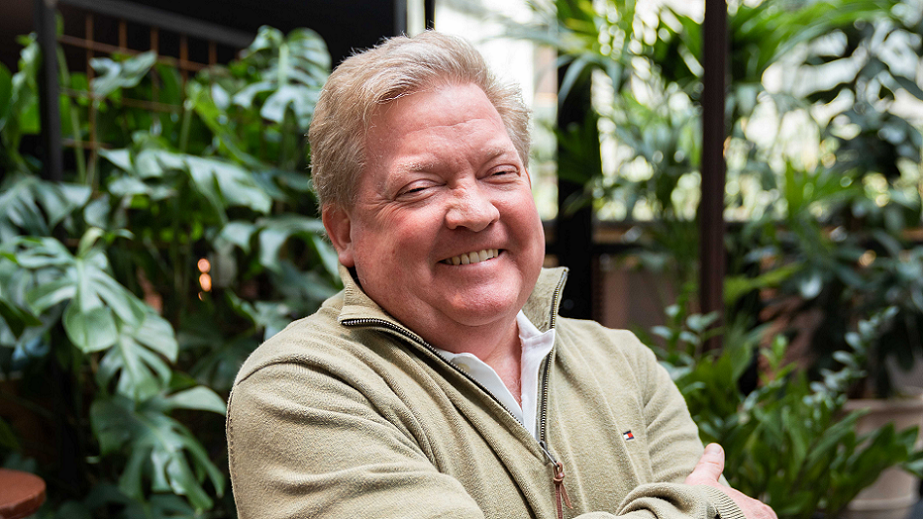 Michael LaBreck
North America Sales Manager
North America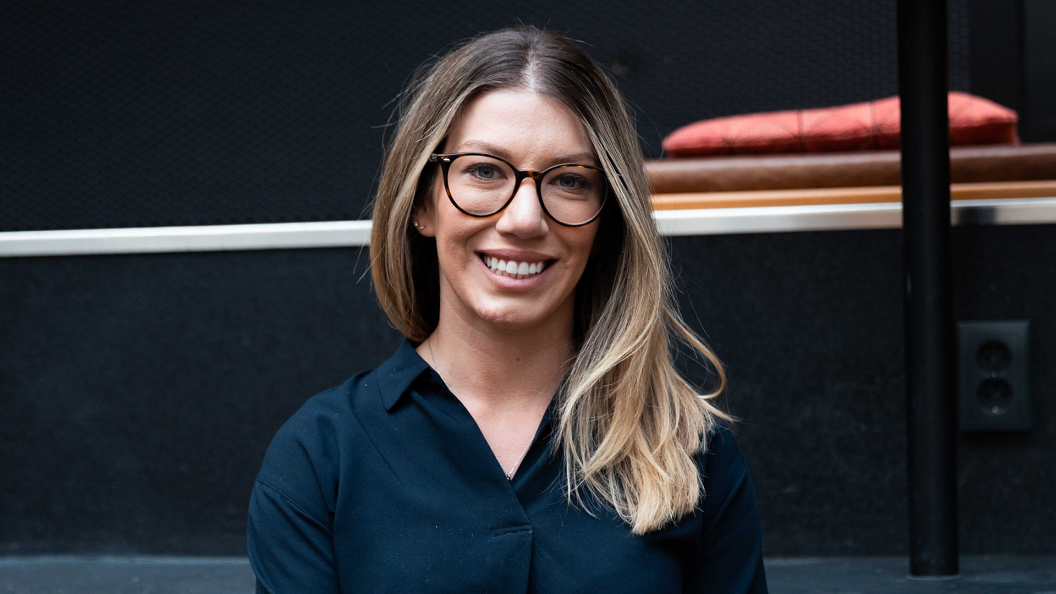 Lauren Hughes
West Region Sales Manager
Western US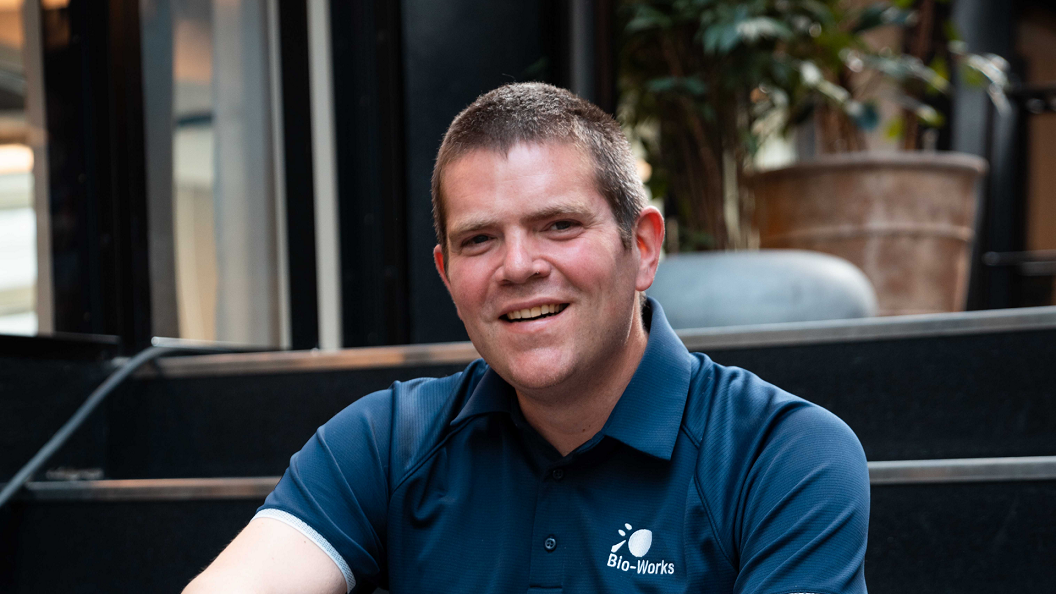 Evan Cooke
South East Coast Sales Manager
South East US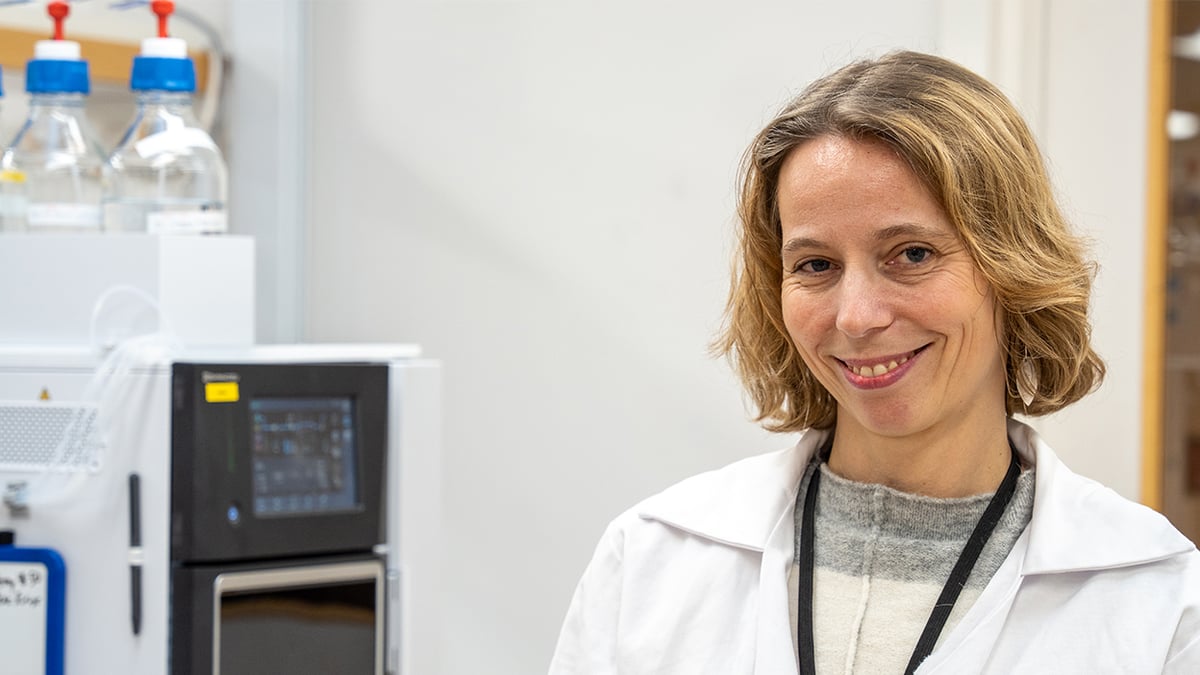 Cecilia Unoson
Head of Applications Research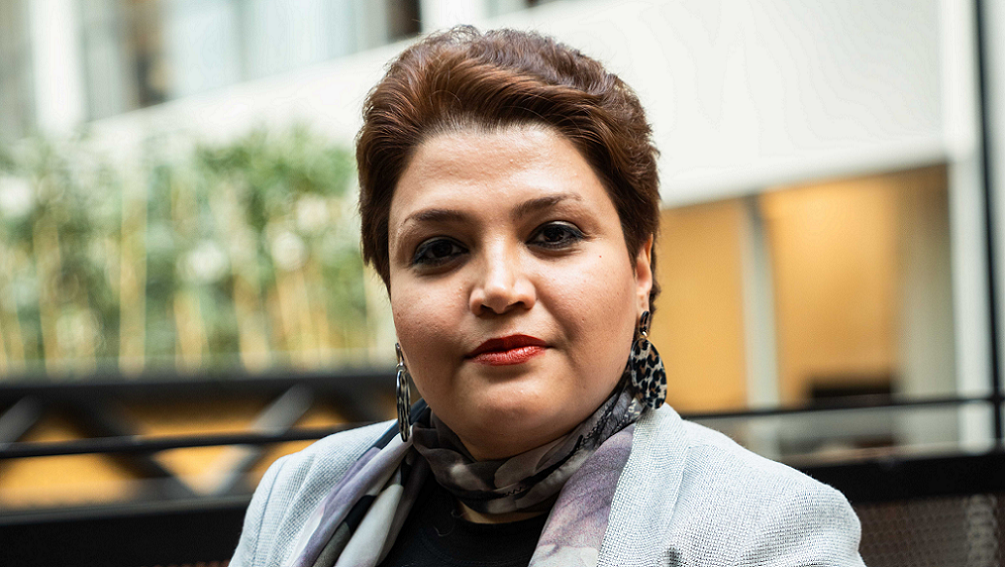 Parisa Hasheminejad
Interim Sales Manager & Inside Sales Specialist
Lithuania, Latvia, Estonia, Iceland, Spain, Portugal & New customer contacts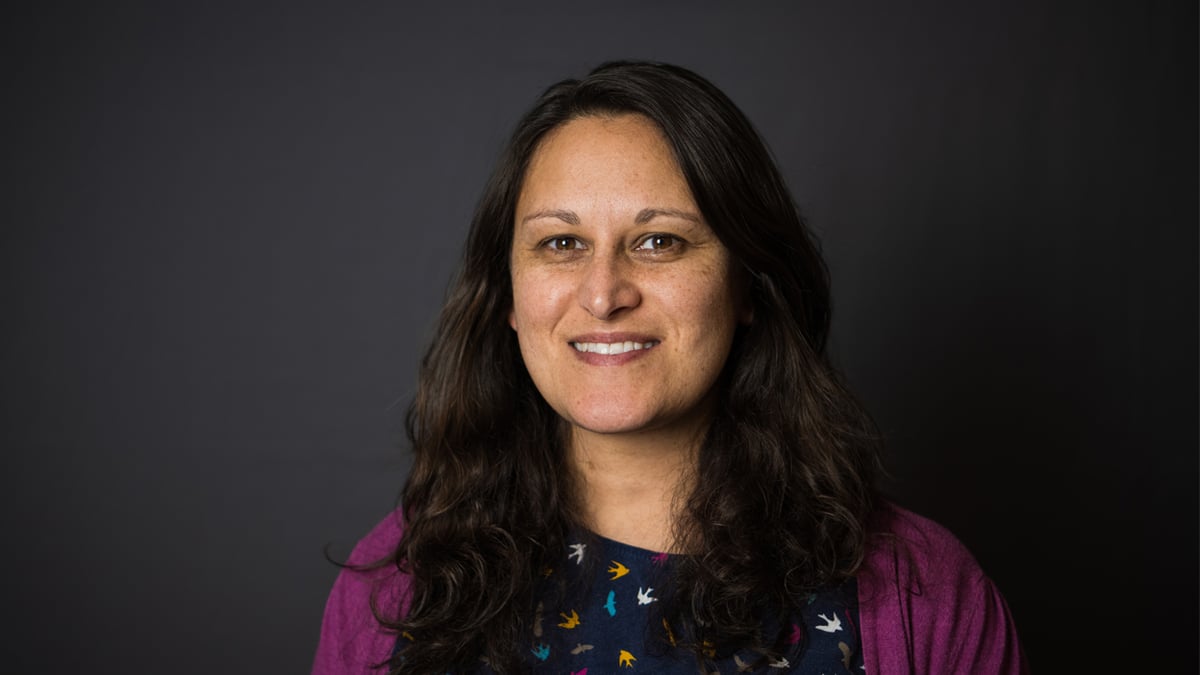 Dr. Caroline Tinsley
Regional Sales Manager
UK & Benelux countries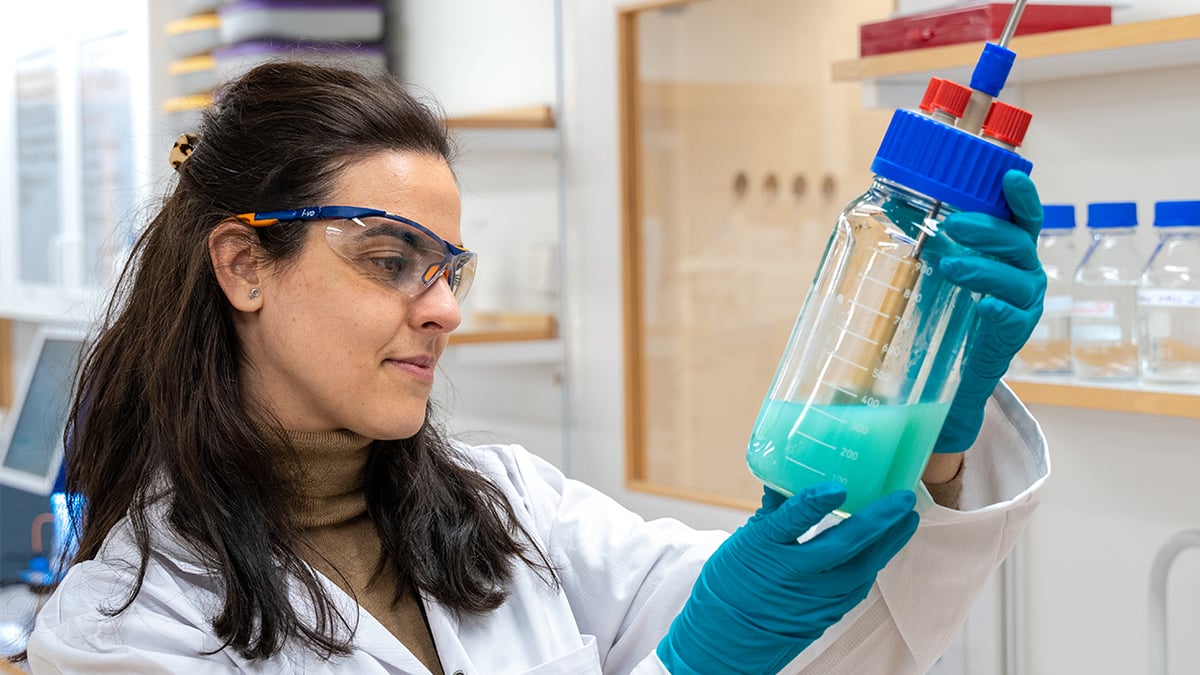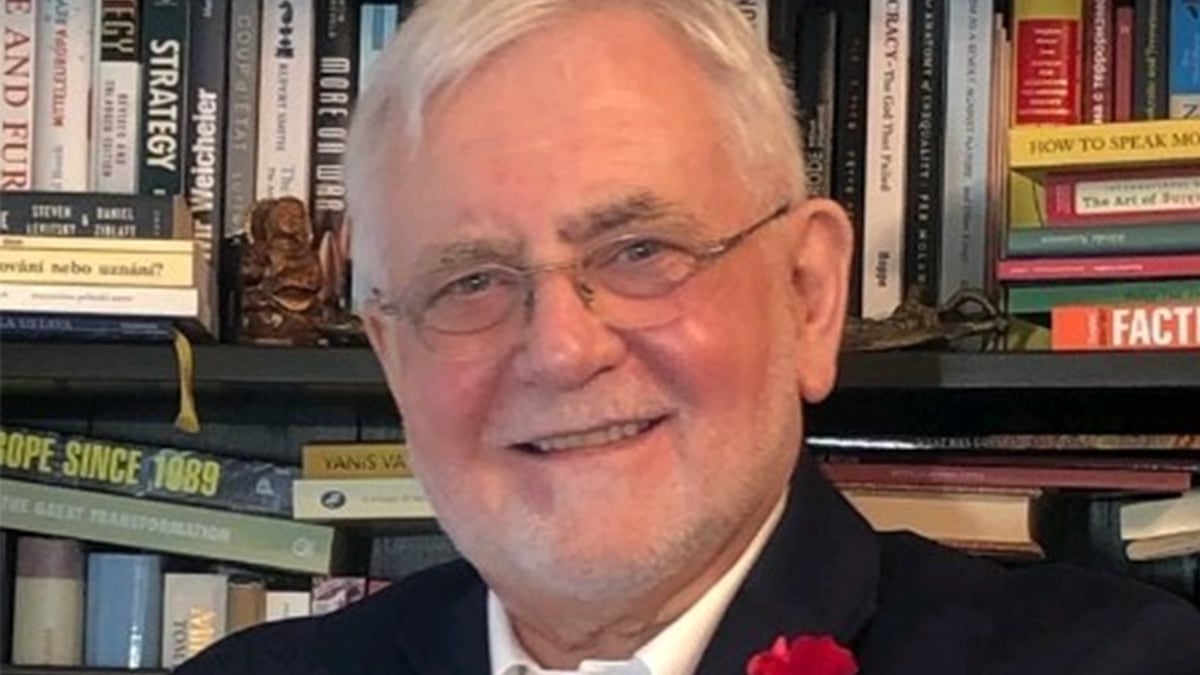 Gabriel Halát
Regional Director Business Development
Central & Eastern Europe, MENA
Local distributors
Are you looking for a distributor in your region? Click below for the list of Bio-Works distributors.