Products
Bio-Works Product Catalogue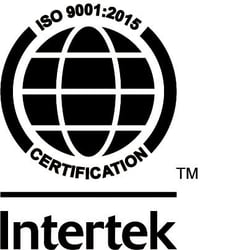 In Bio-Works Product Catalogue you will find a short presentation of the company. Bio-Works chromatography products are presented with specification data, applications and article numbers for easy ordering.
The various chromatography techniques are summarized as well as the target application areas for the different product groups. You also get information about the article numbers for Data Sheets and User Instructions for each product.
You can read more about and order specific resins by following the links below.
Download Catalogue
WorkBeads, BabyBio and OptioBio are trademarks of Bio-Works Technologies AB. All other trademarks are the property of their respective owners. Products and technologies from Bio-Works Technologies AB are proprietary, patented or patent pending. All infringements are prohibited and may be prosecuted.